Me In A NutShell
L.A. based music composer for games, movies, and shows. Specialized in horror, sci-fi and fantasy. While pursuing professional composing gigs for movies, games and shows, he spends his spare time entering contests & creating commercial "concept soundtrack albums". Some are composed to actual movies as alternate scores while other albums are stand-alone works not composed to visuals, however, tell their own story. The styles range from traditional ensembles to ambient, synth, atonal, sound design, minimalist, and electronica/techno.
Current Projects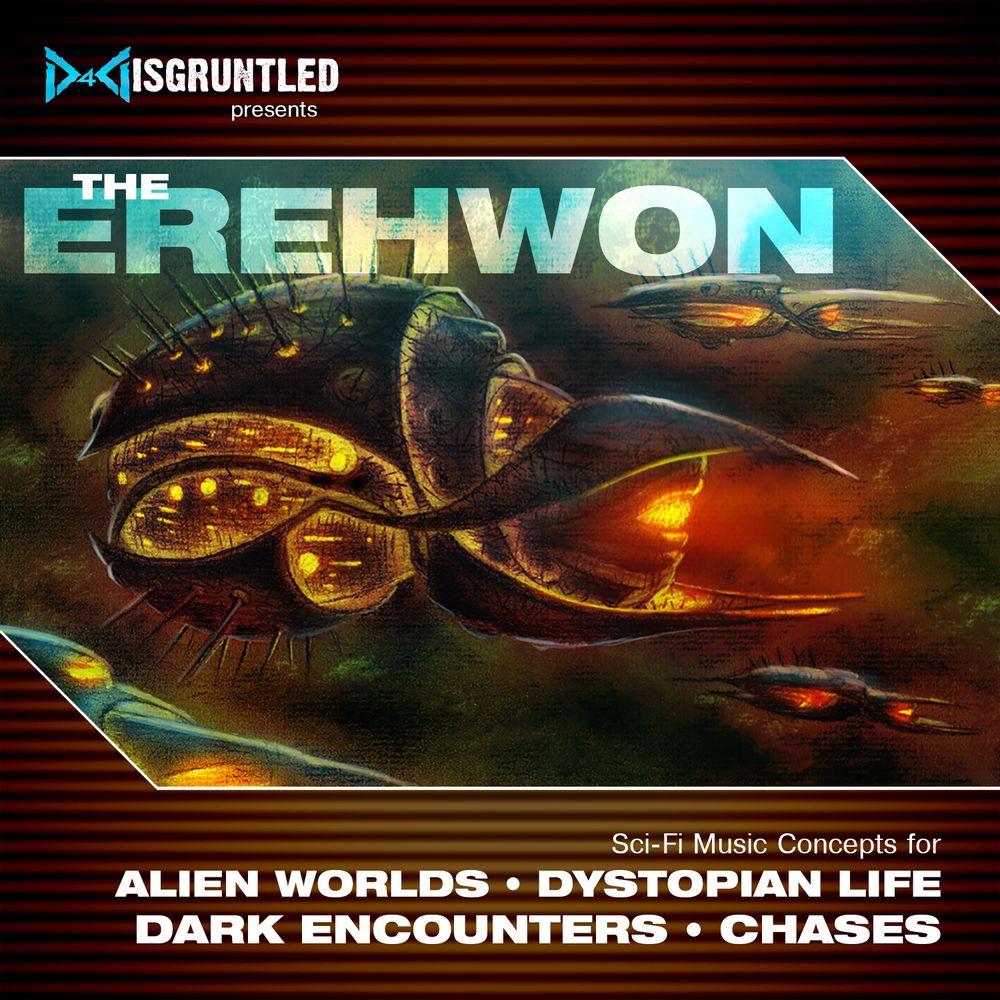 "The Erehwon" (EP)
Currently Underway
A "concept soundtrack album" that takes you on an exciting adventure in the Sci-Fi realm. Experience the journey in which the crew of The Erehwon embarks to save the Galactic Federation from invasion and destruction. 
Want A Free Digital Album Sampler?