In Production
"The Erehwon"
(Album) 


(4.2021 - Present)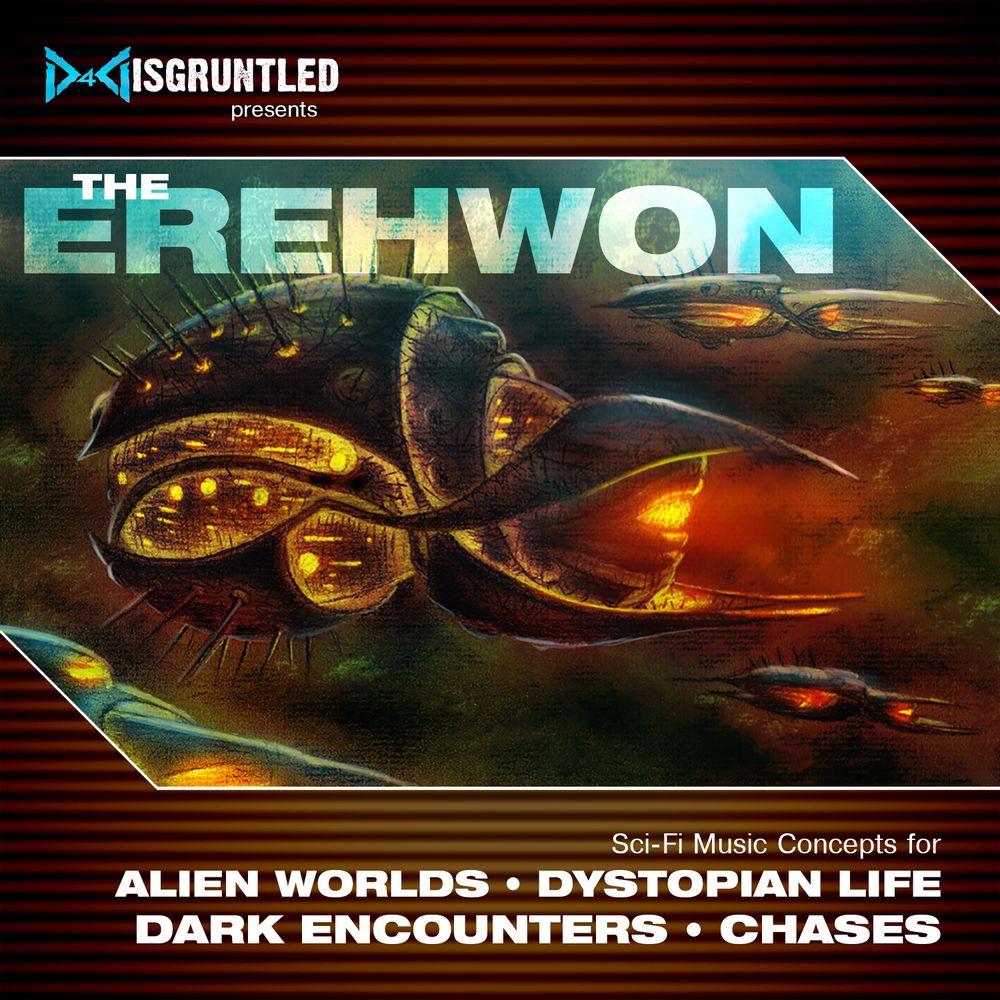 A stand-alone sci-fi / action "concept soundtrack album" about a ship called The Erehwon and its crew on a mission to save the galaxy from a dark entity threatening political and physical takeover.
The music incorporates techno, sound design and traditional orchestral elements in the style of video game music as Mass Effect, Borderlands, Resident Evil and other similar games. 
Want A Free Digital Album Sampler?